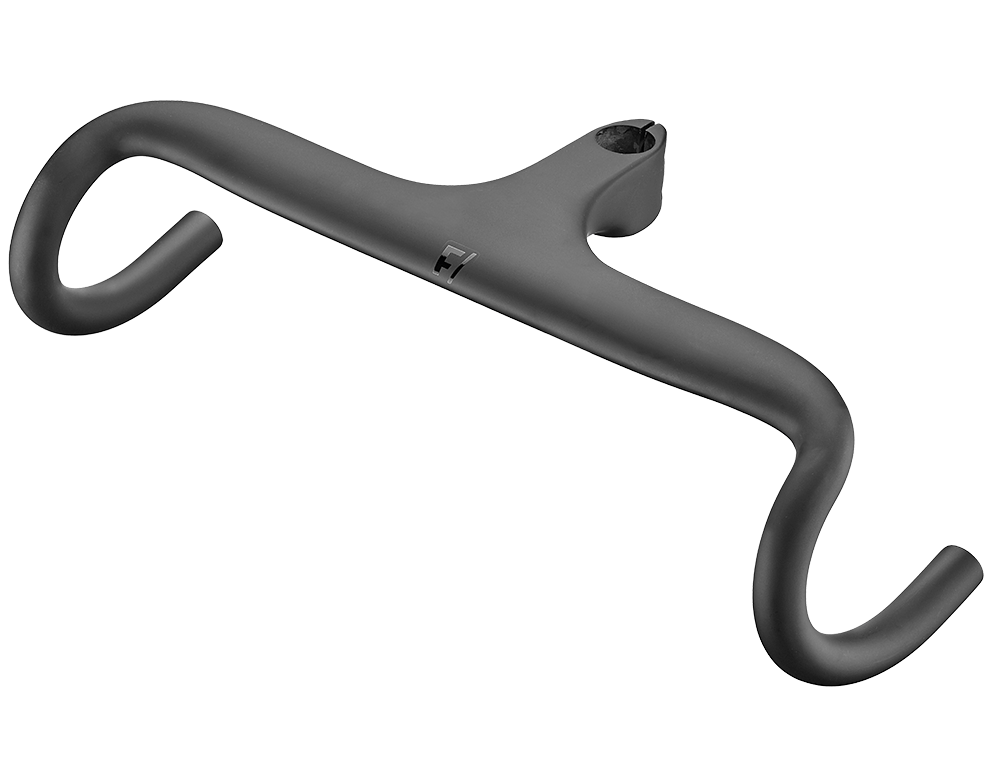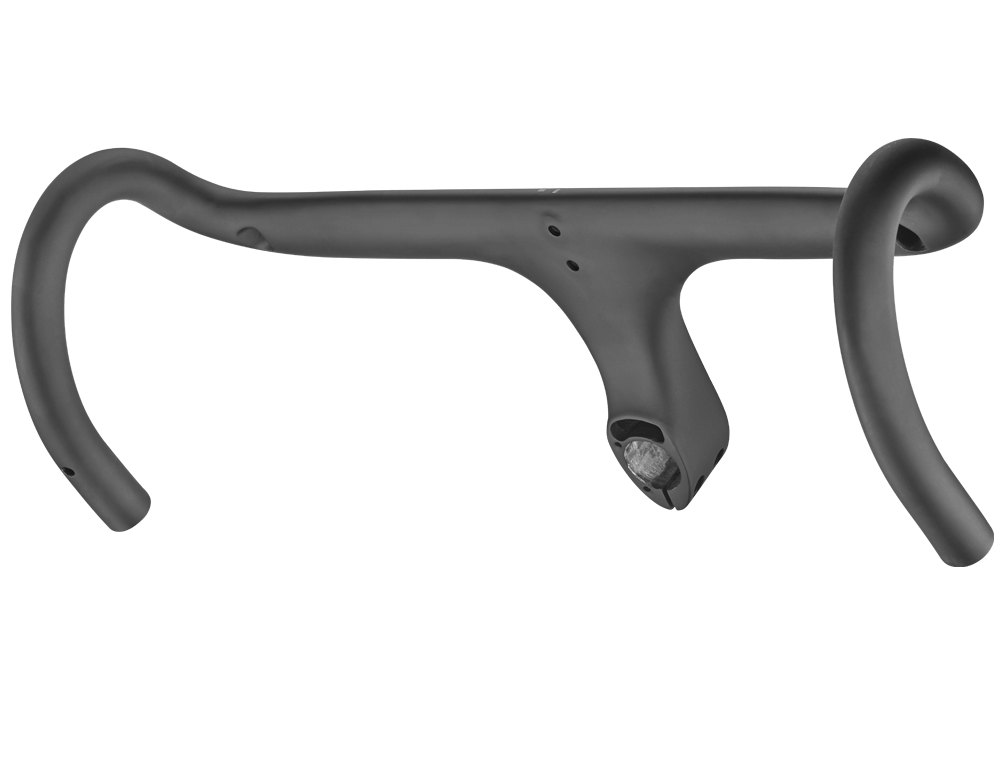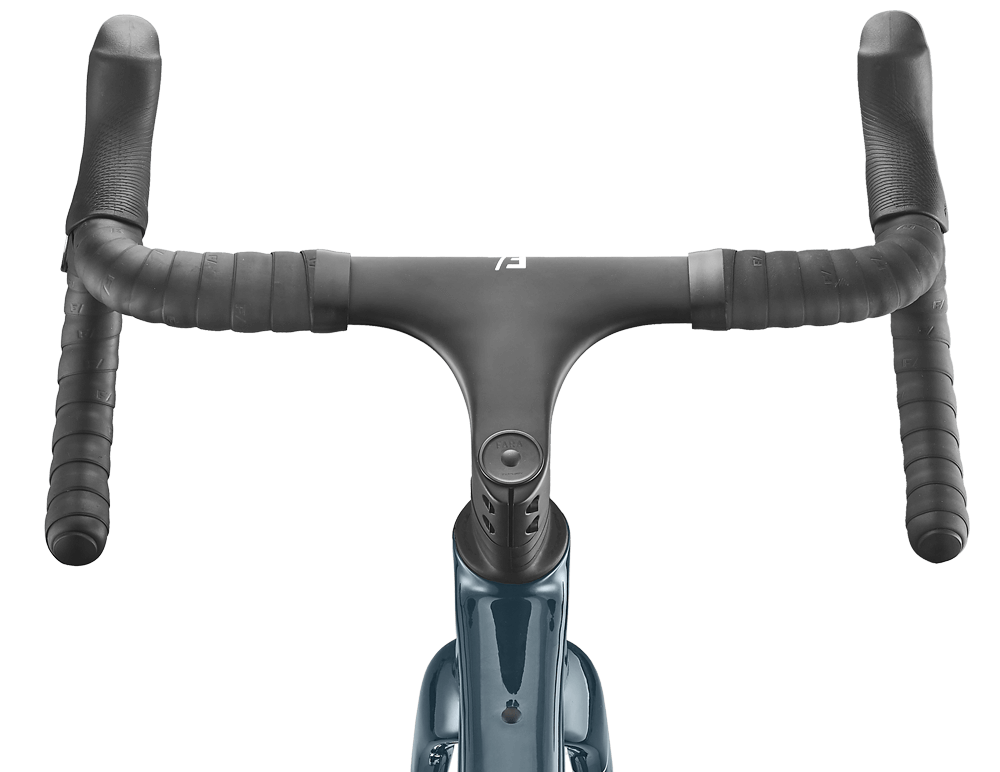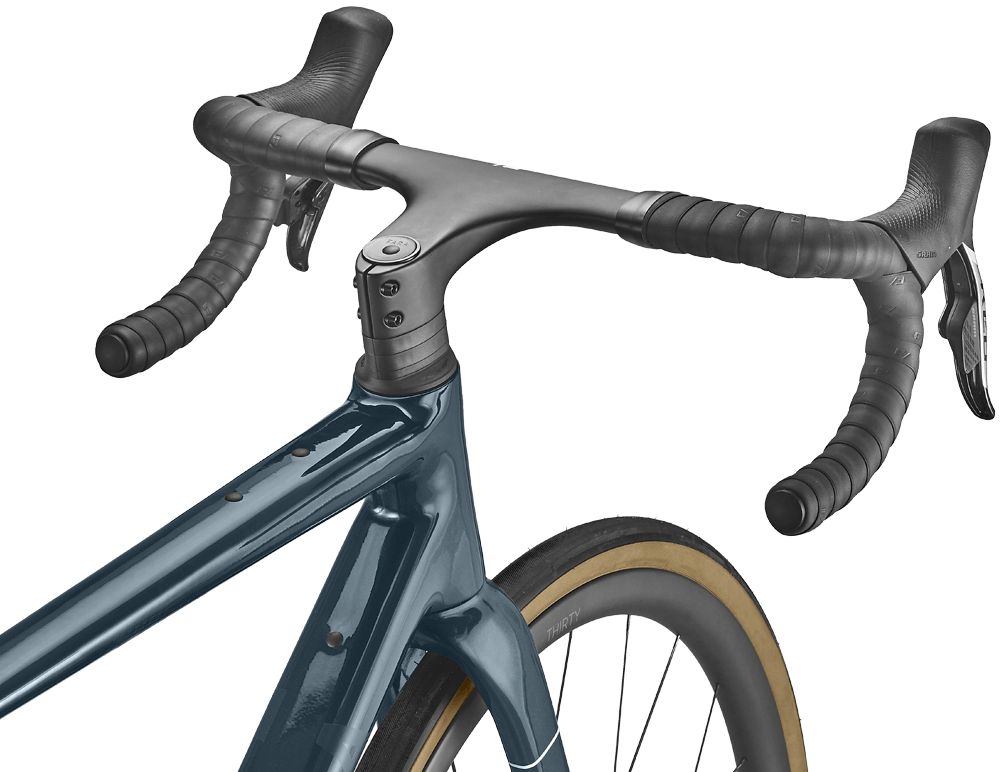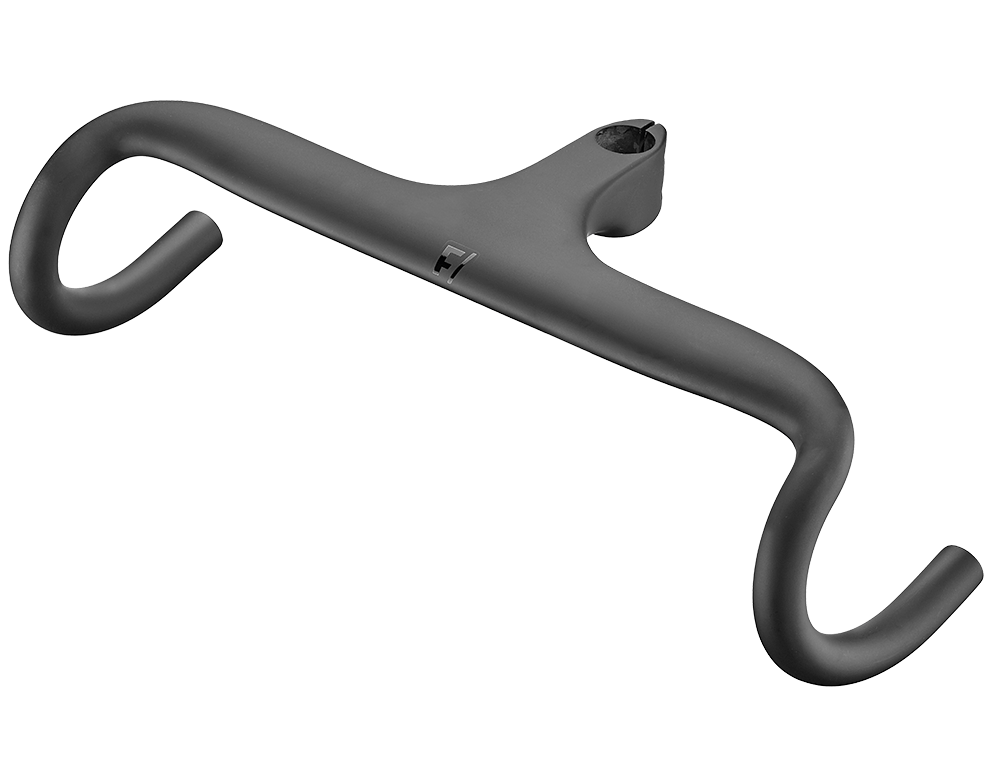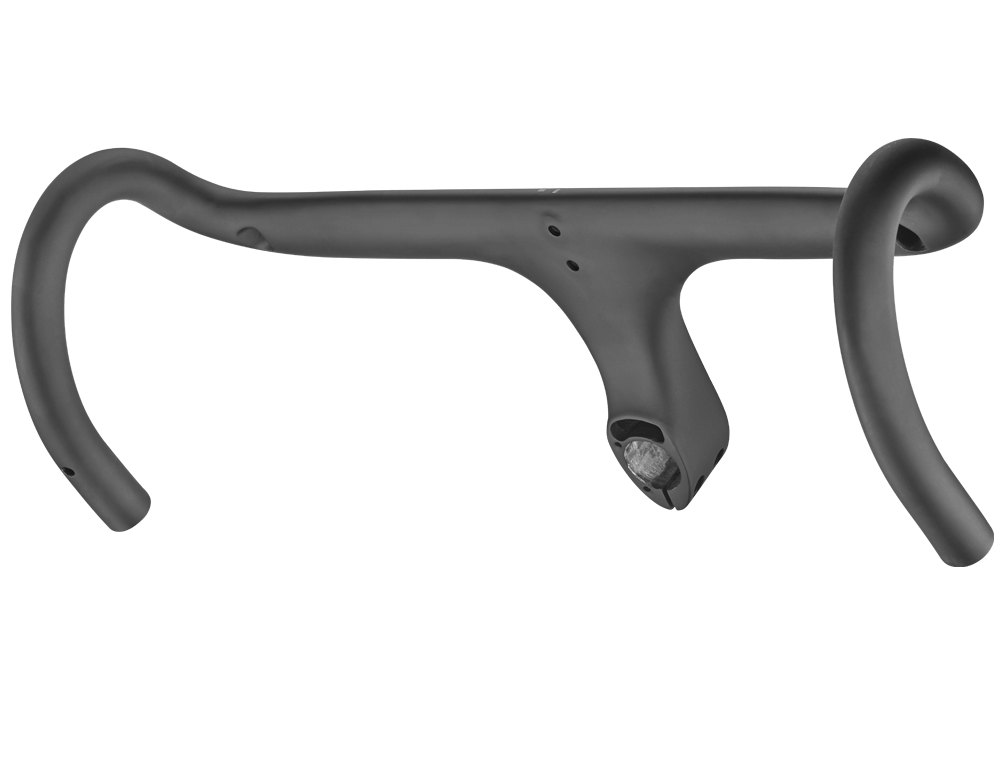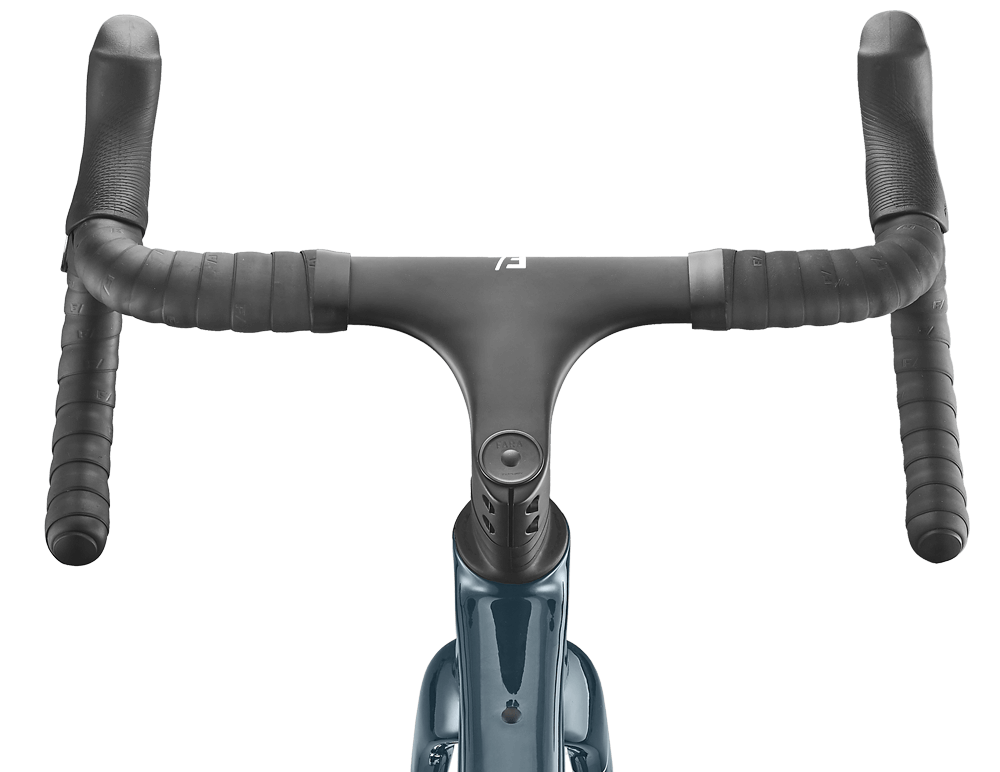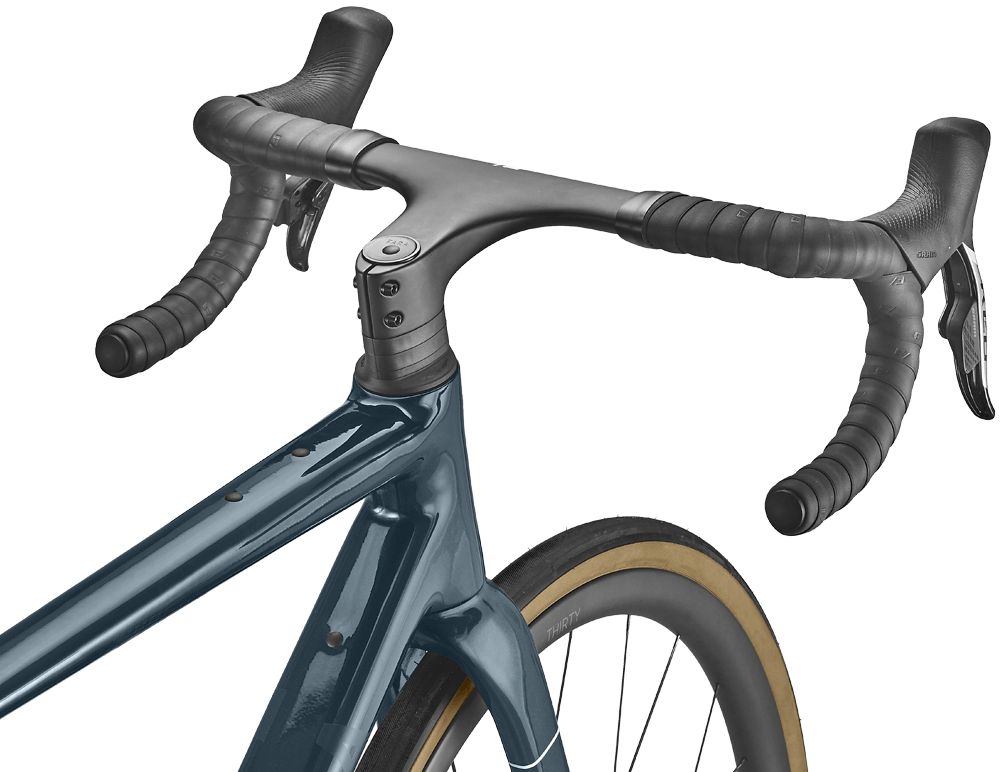 Fara Cycling Carbon Integrated Barstem for Token A-Box Internal Cable Routing
The Fara Cycling Integrated Barstem will add lightweight and clean aesthetics to your F/AR, F/GR or F/RD. Designed for use together with Token's A-Box system, used on all of our current generation of frames, it provides the possibility to route cables fully internally.
Featuring ergonomically shaped compact 76mm reach and 128mm drop. Fully integrated cable routing will lead cables from the shift/brake handles through the bar and directly into the frame through the headset.
Please note that only Token A-Box spacers and top-cover can be used for full integration with framesets designed with fully integrated cable routing through headset (IS52/28.6 l IS52/40)
$ 399
40 x 11cm
42 x 9.5cm
42 x 11cm
42 x 12cm
42 x 13.5cm
44 x 9.5cm
44 x 11cm
44 x 12cm
44 x 13.5cm
Specifications
To check your Fara frameset is compatibility, please follow this guide:
- inspect your framesets bottom bracket and look for SN number
- If your framesets SN starts with following, it is fully compatible with the Fara Cycling Integrated Barstem:
F/All-Road (F/AR 2021-) - FSTSAR2******
F/Gravel (F/GR 2022-) - FSTSGR3******
F/Road (F/RD 2022-) - FSTSRD3******
NOTE: Please note, headset is not included and the appropriate version can be purchased separately